Lagoon 52, Lagoon 39 and Lagoon 42
This fourth generation of the series, which includes the 52, 39 and 42, was the first to feature the work of designer Patrick le Quément, who has continued to collaborate with VPLP ever since.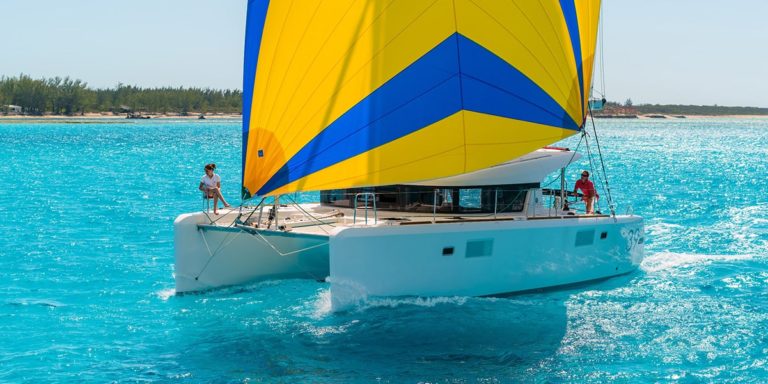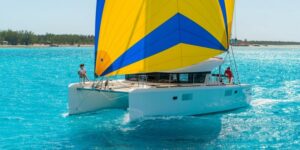 You can see his influence on these Lagoons, initially on the 39 and the 52 (but later on all of them), such as the faceted stems, the floating coachroof over windows which extend around the forward half of the deck saloon, topsides edging which runs down onto the bow, and inlays around the portholes.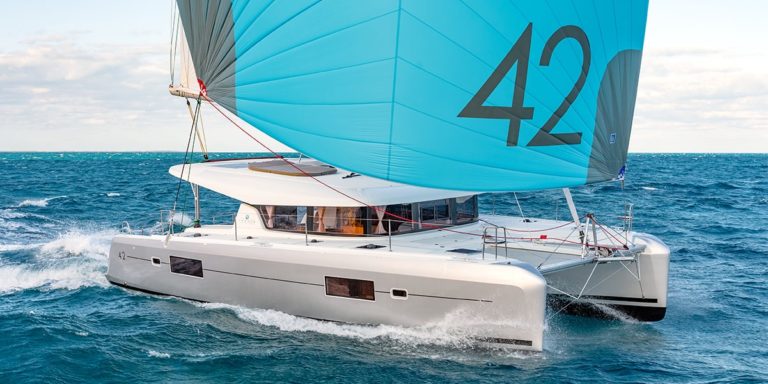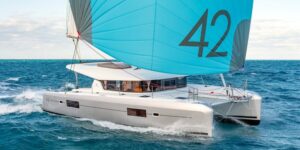 A real something extra for boats which are, from a sea-keeping point of view, guardians of the signature Lagoon features: performance, comfort and superlative handling.
Other generations of the Lagoon range: