Lagoon 410, Lagoon 470, Lagoon 380 and Lagoon 570
The second generation of Lagoons, which includes the 410, 470, 380 and 570, is a continuation of the first with the focus on comfort. VPLP opted for a coachroof with vertical glazing for the 410 and higher, the previous solution being sloped windows and streamlining.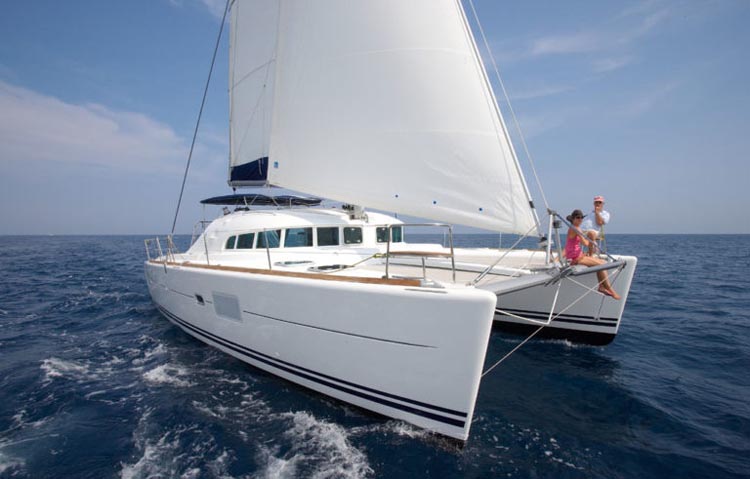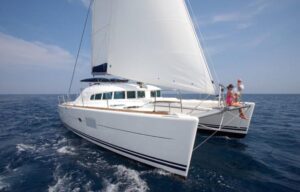 This innovation increases space both indoors and out, and saves owners in hot climates from having to place awnings over the windows to reduce the effect of the sun's rays.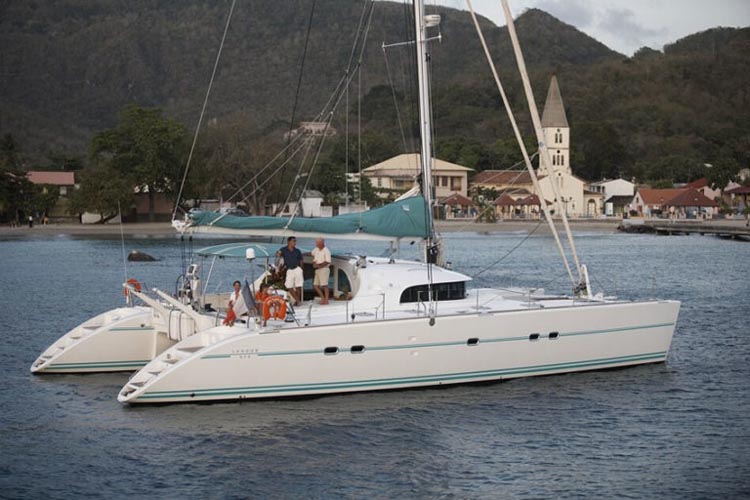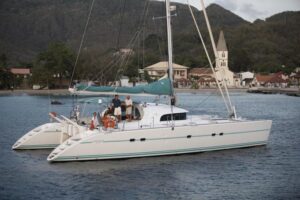 Other generations of the Lagoon range: