Following in the wake of the ORMA series, this class of one-design trimarans, initiated in 2006, is the distillation of VPLP's experience in the design and optimization of multihull racing sailing boats spanning more than fifteen years.
With the same righting moment, longer floats and a shorter mast than the ORMA trimarans, the Multi One Design 70s are designed predominantly for ocean racing with a crew of six.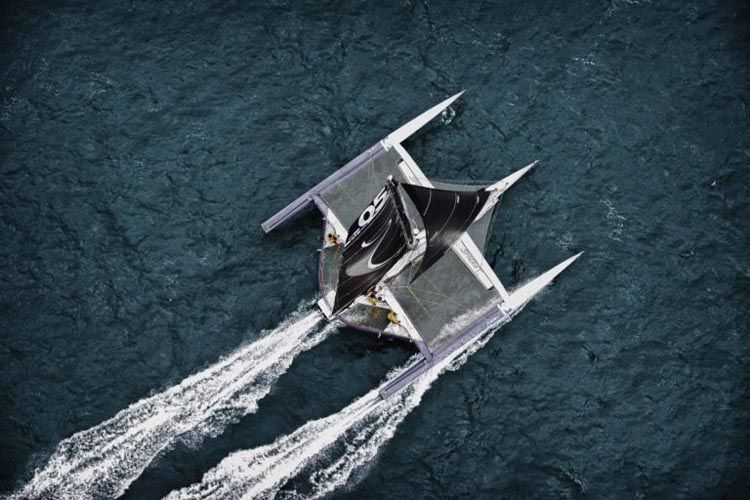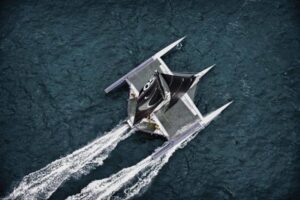 Studies undertaken by HDS managed to improve the reliability of the construction materials by 25%. In total seven MOD 70s have been built, all from the same mould and at the same yards. They have identical mass to a tolerance of 50 kg, weighing in at 6.3 tonnes.
Launched in 2010, the MOD 70s rapidly proved their considerable reliability, exemplary sea-keeping qualities and potential for speed by crossing the Atlantic, from New York to Brest, in under five days during the 2012 Krys Ocean Race.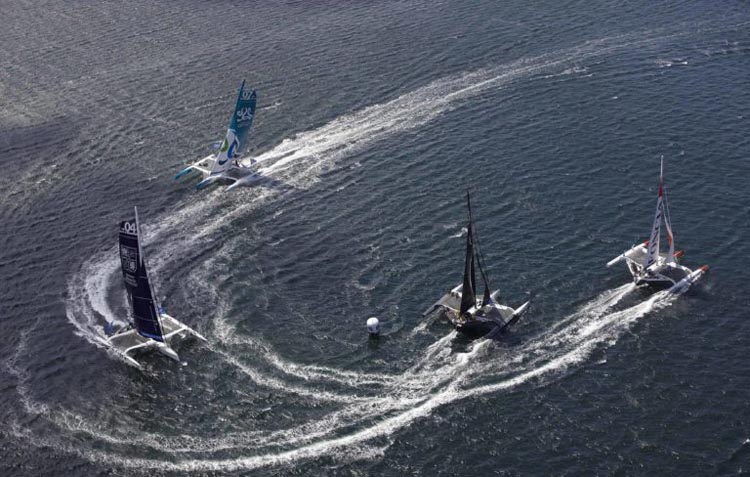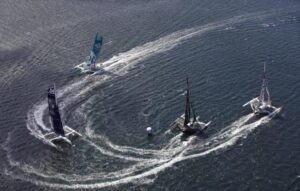 Some have been raced solo and double-handed, for instance in the 2013 Transat Jacques Vabre and the 2014 Route du Rhum.
Subsequent to the demise of the MOD 70 circuit, several of them were bought by European and American teams who continue to sail them in various multihull events and ocean-crossing record attempts. Some have been optimized, such as Maserati, skippered by Giovanni Soldini.