When VPLP launched Ciliam in 2003, the idea was to produce a fast sailing catamaran which was comfortable both inside and out. With this in mind, instead of a traditional coachroof, the firm decided on a superstructure which covered the entire main deck, a veritable innovation in those days.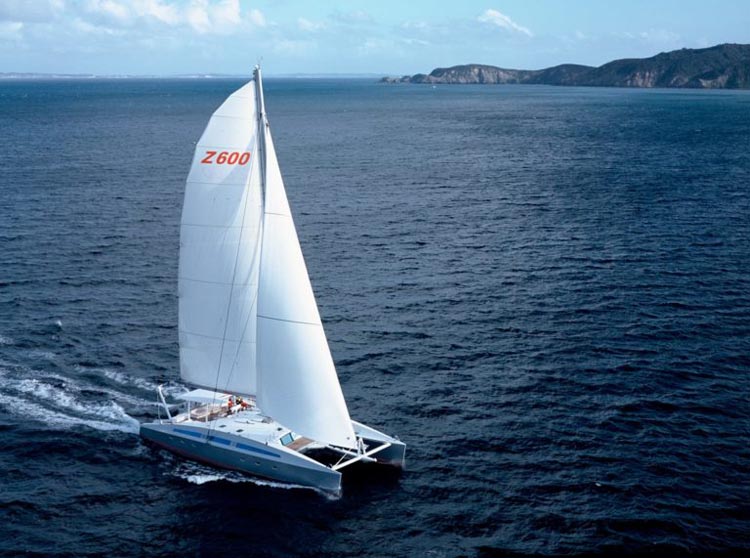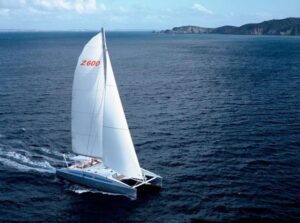 The result was an extremely spacious deck saloon and an owner's cabin overlooking the sea, featuring a forward-facing balcony to give the occupants a unique sense of intimacy and a panoramic view. Carrying a complement of eight passengers and three crew, the catamaran is 28 metres long and 12.6 metres in the beam. Below decks she has an additional VIP cabin and two double cabins with all modern conveniences.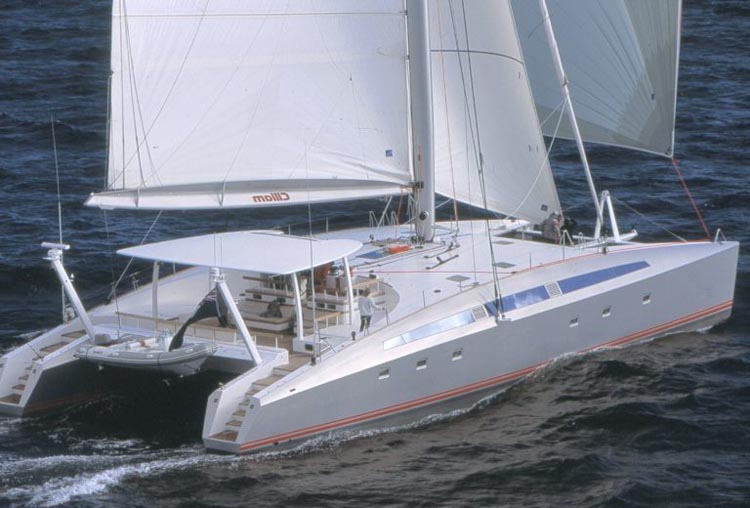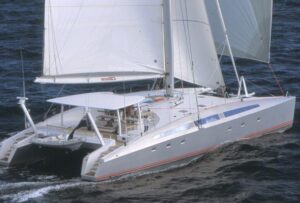 She was built in fibre glass and epoxy resin, with carbon-fibre strengtheners added in vulnerable areas. Ciliam carries a rotating mast whose design was the direct result of VPLP's work on racing boats.