BBS is a weekend sailer aimed at private owners. Her design is the fruit of a thorough analysis of the future owner's needs, especially in terms of her layout. VPLP paid particular attention to the details.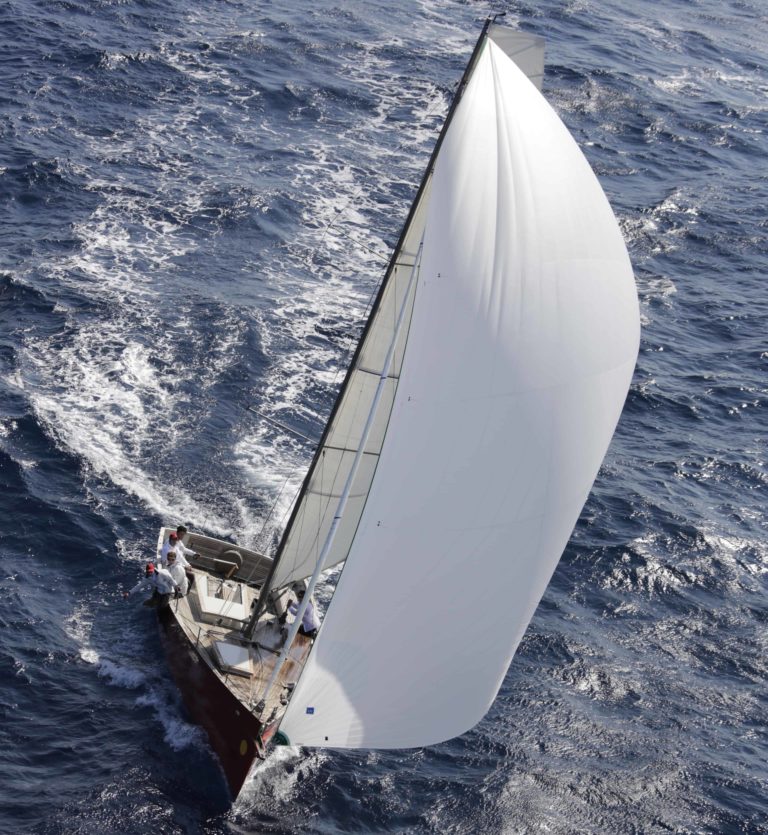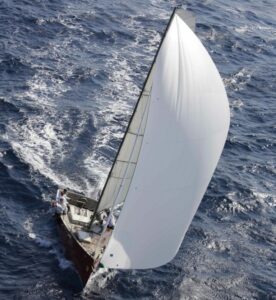 Aesthetically, the BBS displays traditional influences through her cold-moulded wooden hull and plush upholstery. She combines her classic lines with modernity, her build adhering strictly to her weight estimate to ensure the best possible performance.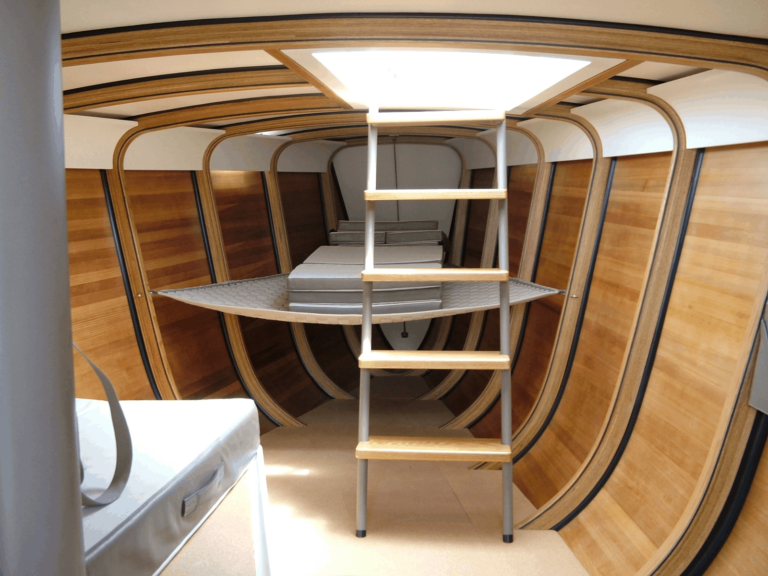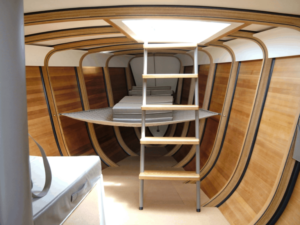 As such, the BBS features a carbon-fibre mast, top-of-the-range fittings and many custom-made parts. It's a boat designed for the family and the pleasure of being out on the water. The specs provide for a design which is suitable for bringing along the children… and their grandmother!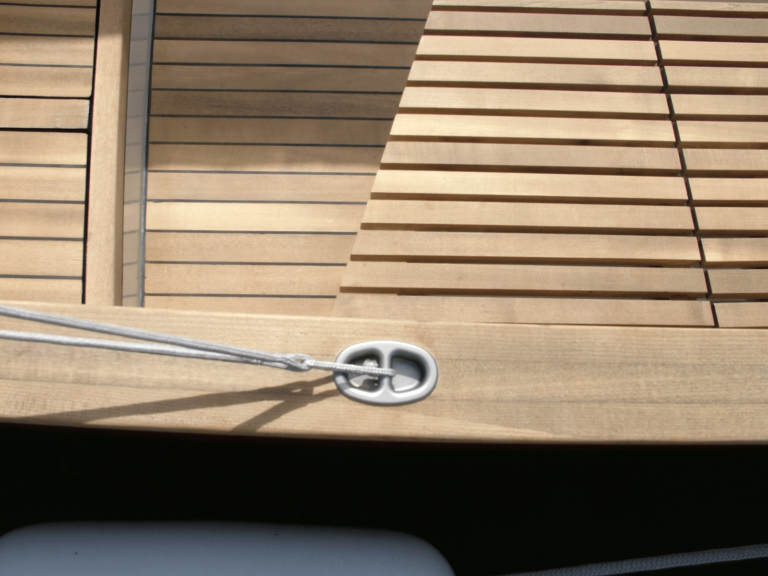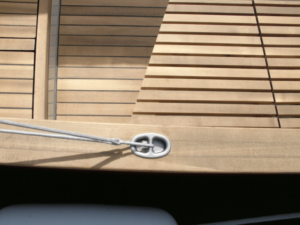 Discover the motorboat version: BBM