StMichel-Virbac then Prysmian Group
StMichel-Virbac involved general studies and used moulds similar to those of her predecessor, Edmond de Rothschild, and was even built at the same yard, Multiplast in Vannes (France).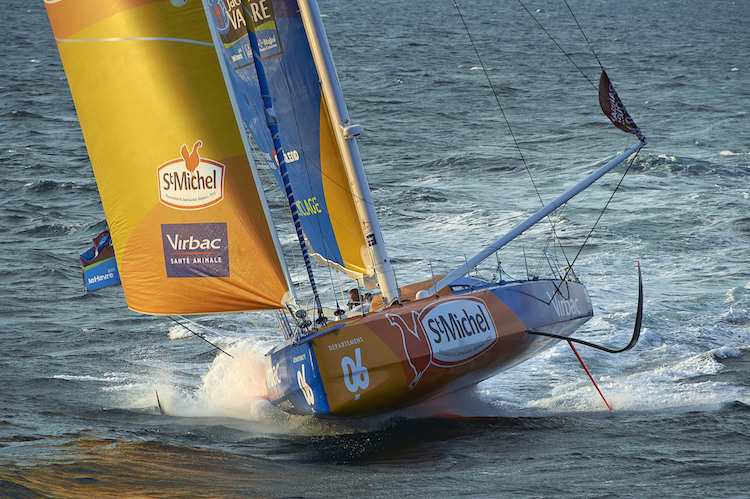 In addition to a slightly more versatile hull than the previous two foilers (Safran and Banque Populaire VIII), she differed from her sistership through the specific choices made by the team, such as the position of the ballast tanks, shape of the foils, as well as the deck layouts favoured by the skipper.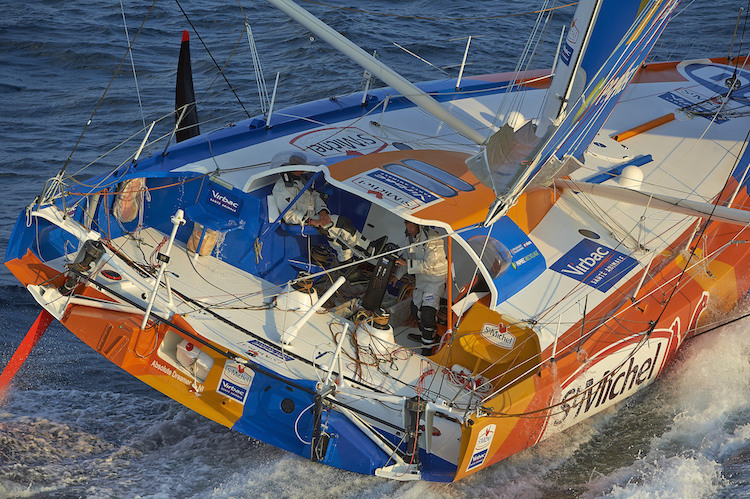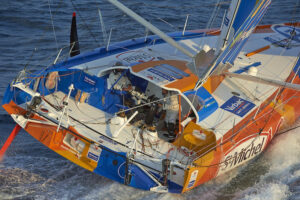 Building on the firm's previous collaborations with Jean-Pierre Dick, VPLP benefited considerably from his experience as a veteran of three editions of the Vendée Globe. Winning the 2017 Transat Jacques Vabre and coming second in the Route du Rhum with Yann Eliès at the helm, the boat then ran the 2020 Vendée Globe as Prysmian Group with skipper Giancarlo Pedote, achieving an honourable 8th place.