Malizia-Sea-Explorer, Boris Hermann's new IMOCA, was designed for both the 2023 Ocean Race and the 2024 Vendée Globe.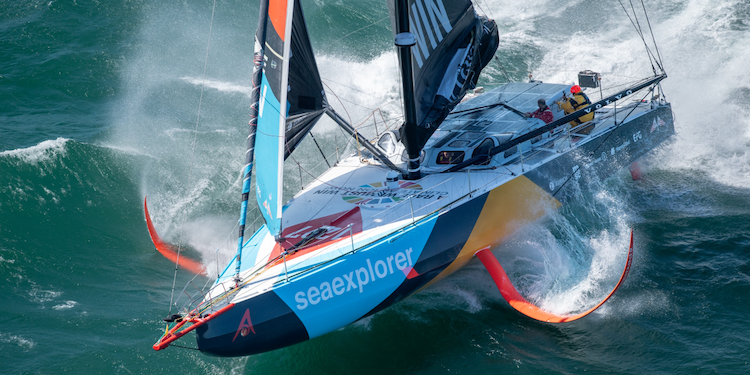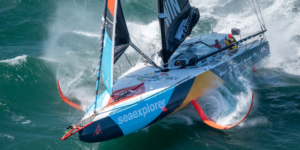 Our design choices differed markedly from previous iterations, in particular for the shape of the hull. The lessons learned during the 2020 Vendée Globe enabled us to make progress on the architectural concept.
The main aim of the hull studies was to optimize her performance in the rough seas of the Southern Ocean without compromising her ability to perform in the other sailing conditions she can expect to encounter in the Vendée Globe. Her lines were meticulously studied during the design phase, with the focus being on dynamic wave simulation.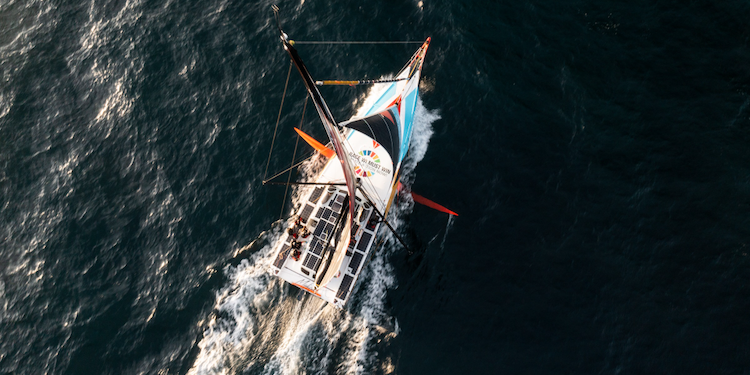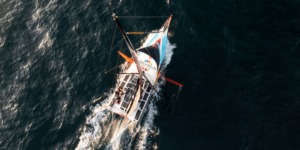 Our collaboration with Gurit Engineering allowed us to consolidate our estimated sizings for the structural elements, and determine the right recipe for a robust and reliable boat.
One of the major design considerations for Malizia involved placing the mariner at the heart of the project. Maintaining a humble approach to the incredible race that is the Vendée Globe requires an ability to put yourself in the place of the human and the boat as they contend with the raging elements. You need to find the right technical solutions by listening to the sailor, and allow him or her to get the best out of their boat within the limits of what is humanly possible.