Pescavel is an extension of the work undertaken for the Lokeya, in other words, a 24 m fishing catamaran commissioned by Réunion trollers in the Indian Ocean who wanted to make fuel savings and use more environmentally fishing methods that wouldn't impact their competitiveness.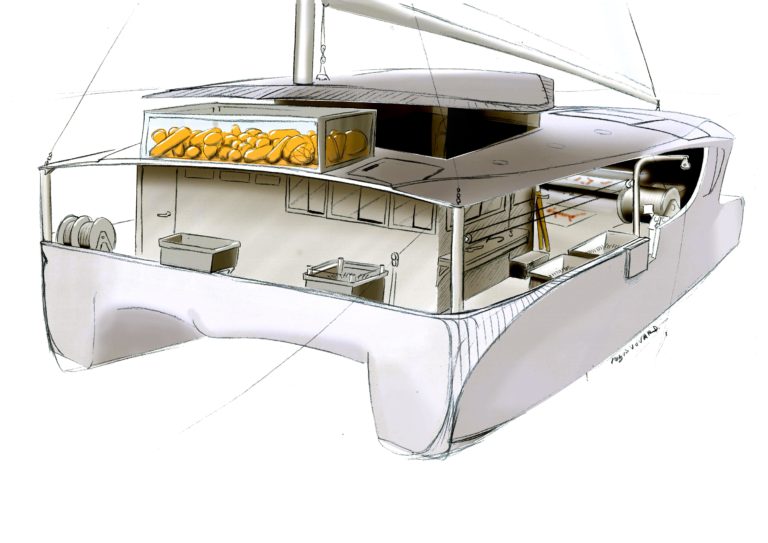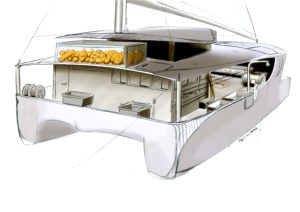 The aim was to install the boats with hybrid propulsion using, in particular, sails to harness the power of the trade winds which are very reliable in that region of the globe. Fuel consumption should be reduced by about 30%.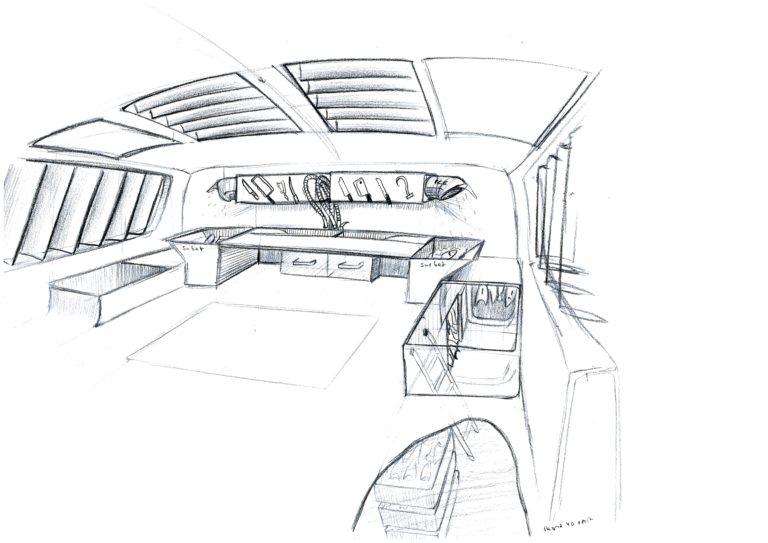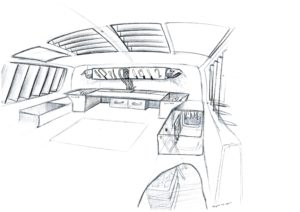 Pescavel is suitable for all kinds of fishing practices in the tropics. She features undeniable advantages over a more "traditional" craft, as has been proved with Lokeya, such as greater stability leading to safer and more efficient working conditions, and a larger working area.